A Mindfulness Moment: Relax Release, Reset
Listen to the sound and look into the images to
Release, Relax, Reset.
Imagine Yourself Experiencing…
complete and total Calmness…
Peace….
and RELAXATION.
Breathe in Deeply here, 1, 2, 3, 4…
and Exhale…repeat
Breathe in Deeply here, 1, 2, 3, 4…
EXHALE…
Repeat The Breath,
Feel Yourself melting…
as You Release…
Relax…
and RESET.
Continue Breathing…
Slow and Deep, Deep and Slow…
Pull the images up from this video in your mind when you feel yourself beginning to stress, become anxious or angry. Incorporate your breathing slow and deep, deep and slow…
The music in this video is "Let It Go" original sound healing meditation music from my SoundSoulVibin' Music 
To purchase and/or peruse the selections click here.
We feel so much more refreshed when we take the time to BREATHE Consciously…getting that shot of deep air can truly clear Your head, allowing You to make better decisions and choices. Like taking a pause before You speak in anger, or make impetuous actions that You regret taking. Gazing into a photograph or video (like the one above) that relaxes You and seeing flowing water is replenishing!
Consider joining my weekly virtual Guided Meditation sessions, you are invited to visit us & Relax, Refuel, Balance for Relief. Click for more info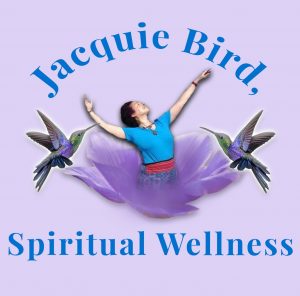 Your Wellness Guide to Stress-Anxiety Relief & Mindfulness